EDUCATION
Education Resource & Activity Packs - An InspirationALL RLWC2021 Initiative
The Rugby League World Cup 2021 (RLWC2021) provides a fantastic opportunity to inspire young people to embrace the power of sport.
The RLWC2021 Education hub provides not only resources to support delivery of rugby league across our primary and secondary schools, but also provides a vast array of cross-curricular lesson plans to educate our primary age children using the excitement surrounding a world class sporting event happening right here in England!
So what are you waiting for? Register below for free access to our full range of resources and to be first to hear about the incredible opportunities and projects RLWC2021 will deliver between now and the final whistle in November 2022.
Completely new to Rugby League? Not a problem, watch the short videos below to find out everything you need to know about the game.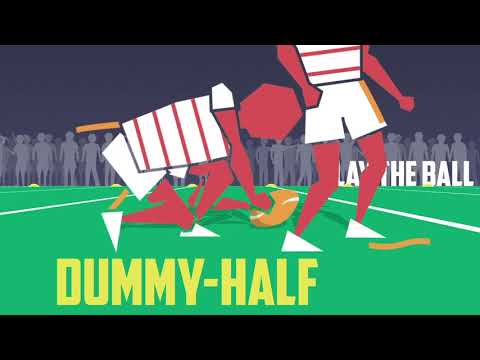 Primary School-Tag Rugby League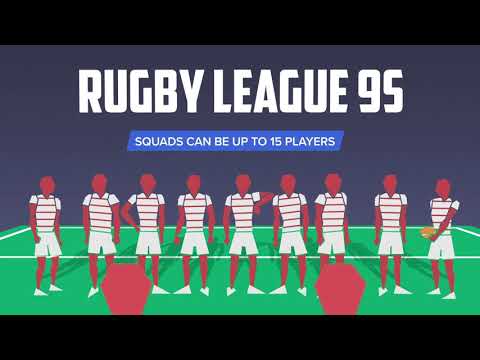 Secondary School-9s Rugby League